CAMERAS AND ACCESS CONTROL
Security is critical for the long-term success of your business. Aavvid Systems understands that each facility is unique, as is each security concern. Our solutions are custom-designed to meet your system's specific needs.
view services
CABLING and INFRASTRUCTURE
Whether you are looking to convert traditional cabling to a Structured Cabling system, install a new cable plant or upgrade an existing one, Aavvid Systems has the experience and expertise to provide you with a Structured Cabling solution that will meet your needs well into the future.
view services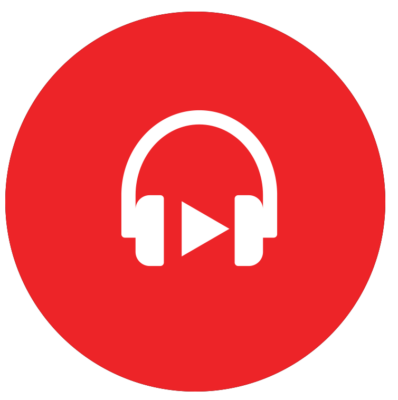 AUDIO VISUAL and communication
With more than 20 years in the commercial electronics field, Aavvid Systems has built a reputation for providing custom solutions to our customers. Whether you are looking at a single component or a complete system, we will work with you to plan a strategy that fits your needs while remaining mindful of your timeframe and budget .
view services
Aavvid System Inc. Company is a California C-7 Contractor, license # 945051 and maintains ample commercial liability, workman's compensation and vehicle insurance coverage.
From roots founded in 1999, Aavvid Systems was born from the combination of three separate entities each with a different focus in Technology Systems Integration, and Electrical Contracting and Security Systems.
More about us
a few of the companies we have partnered with
TOYOTA, PEPSI, MAJESTIC REALTY,
REINHOLD, SMARTMATIC
"I have worked with Aavvid Systems for 15+ years and I have been very happy with their service each and every time I have started a job with them.
From the minute we walk the job to the final installation, the process is handled very professionally. They commit to a schedule and stick to it."
"We are a small IT department that does big things. We partner with Aavvid Systems to help us solve problems with Audio/Visual in our conference rooms, Wireless and Cellular installation in our buildings, Security Cameras at our properties, and Cabling for our offices at various locations around the United States.
We highly recommend Aavvid to anyone that needs a reliable partner that can deliver a wide range of IT solutions that will fit your budget."
"As an IT network Systems Integrator, we are reliant upon the foundation of cabling. Bill and his team dependably deliver intelligently designed copper and fiber-optic cabling systems with virtually zero defects. We cross-guarantee their work because we can be confident the job will be done right."